The 2024 Sauce Kit is all you need to create industry standard music. This kit is jam-packed with 150+ premium sounds, including a wide variety of 808s, kicks, hats, snares, loops, MIDI files, and more.

// Secret Audio's most popular kits picked by the community
loops, melodies + other good stuff
Sign up for monthly FREE samples, exclusive deals, and early bird specials. As a welcome gift, you'll receive a free sample pack with 25+ royalty-free samples and a 20% discount on your first order!
Need some inspiration or wanna learn some new tricks to add to your skill set? Since 2016, we've been helping out music producers from all over the world to make better music and level up their music production skills. We have dozens of videos to help you produce better beats!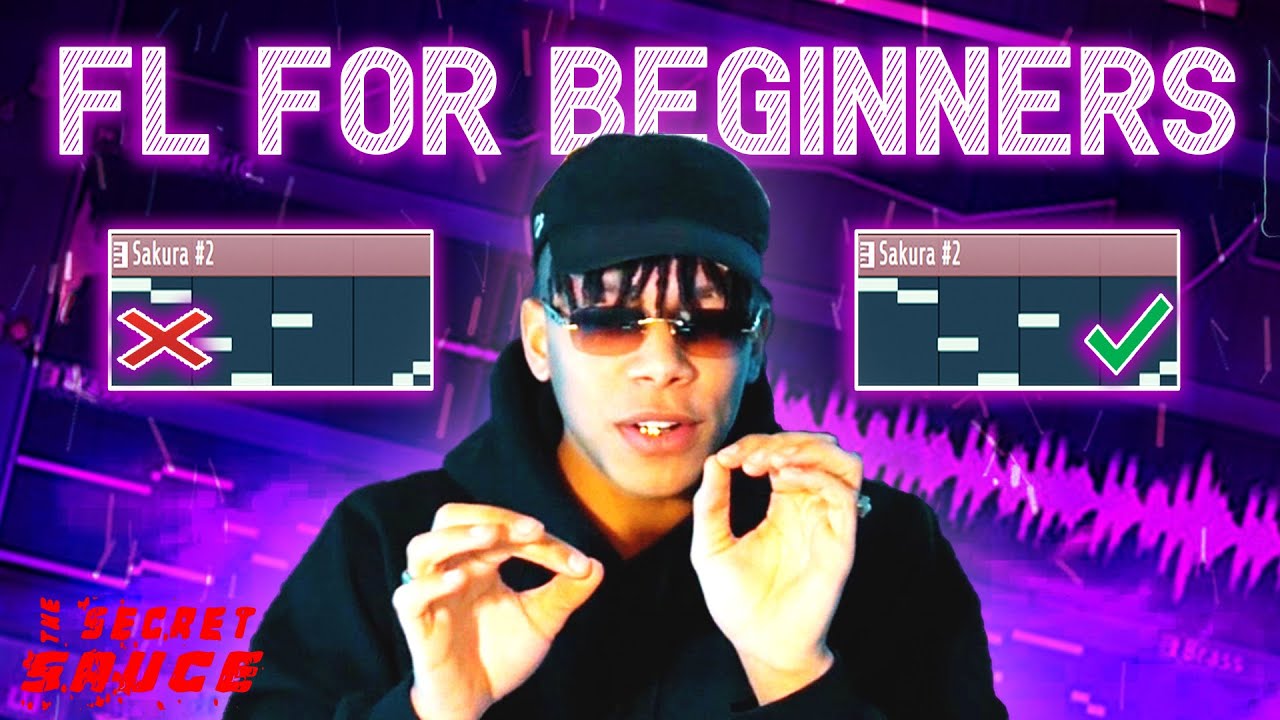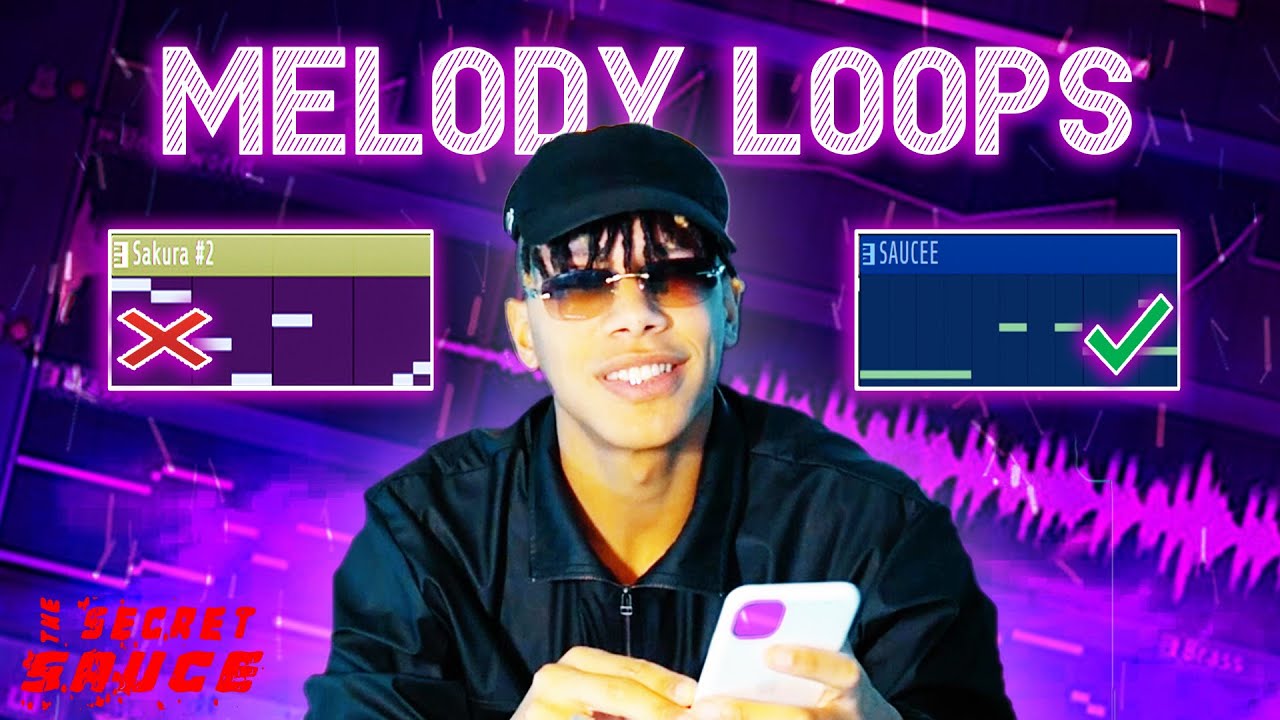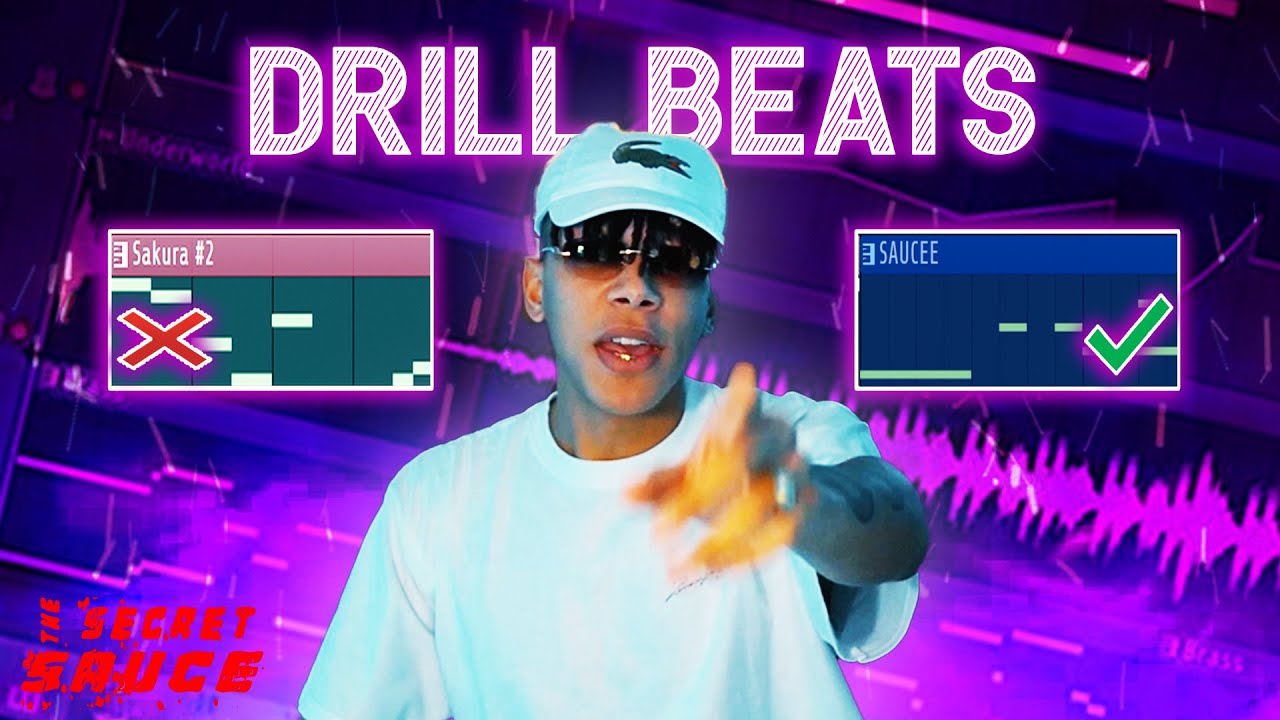 Secret Audio is a new platform founded by multi-platinum music producer Chuki Beats. Our goal is to provide high quality sounds, samples and production tools to help elevate your production level to industry standard quality.